Filmación más antigua que exista de los Smiths en 1983 en la mítica La Hacienda de Tony Wilson, quien no quizo firmarlos para su sello Factory como los Joy Division o New Order.
El homónimo disco debut de la banda fue editado en 1984 y llegó hasta el puesto número 2 de las listas britanicas y resultó ser más calmado y con menos energía que lo que apuntaban sus sencillos como Hand of Glove por Rough Trade.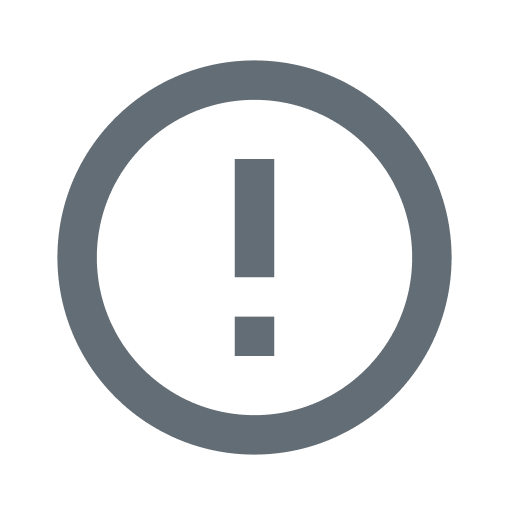 Ya es hora que se junten los Smiths para una gira mundial ….
–      4th Feb 1983 LIVE at the Hacienda in Manchester..
–
Some content on this page was disabled on March 29, 2019 as a result of a DMCA takedown notice from Acephoto. You can learn more about the DMCA here: